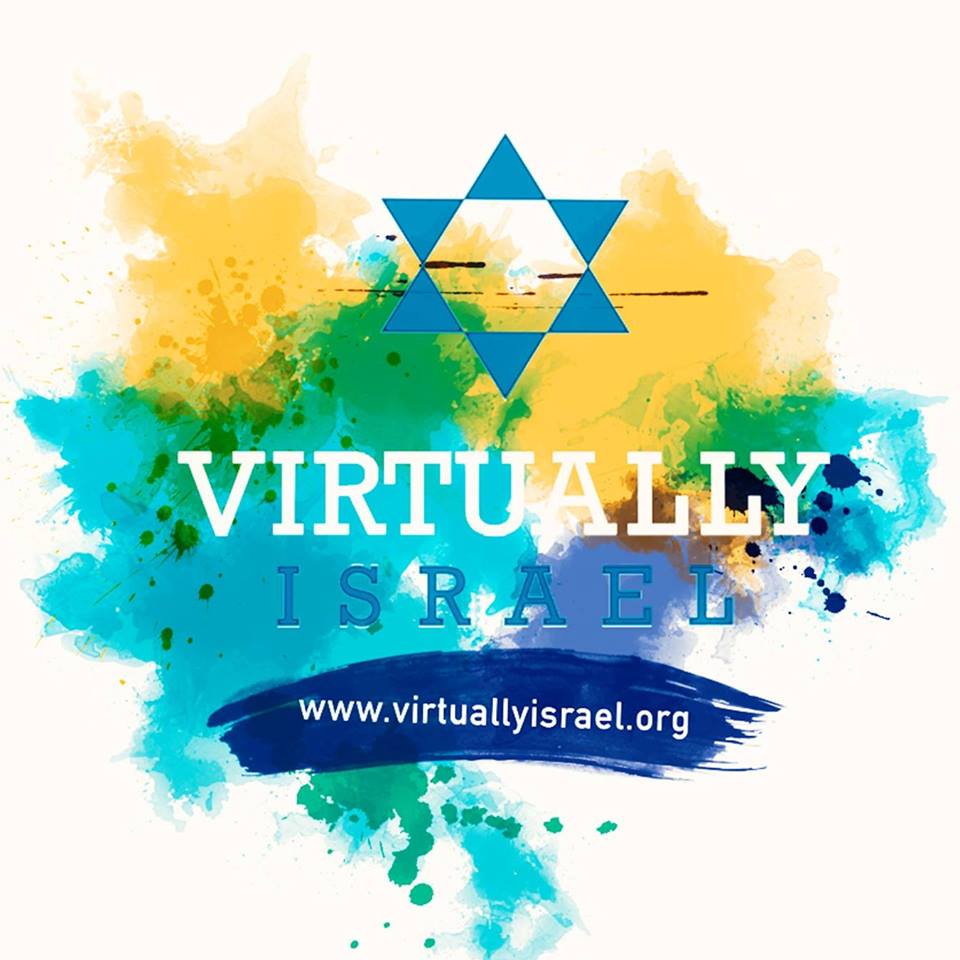 Visiting Israel is a goal most members of the Jewish community have on their list (along with many Righteous Gentiles), yet the amount of Americans who have actually stepped foot in Israel is surprisingly small, compared to those who say they aspire to visit.
What is the impediment? You name it—scheduling conflicts, family issues, finances, poor health, etc. Honestly, it's not always possible, even for those who are passionately interested.
A new website, Virtually Israel, has come to the rescue.
It offers the chance to experience the Holy Land from anywhere in the world—including your own couch! Many historic sites and some lesser-known attractions are available, allowing anyone to swim in the Dead Sea, walk in Tel Aviv, pray in Jerusalem, shop at the Mahane Yehuda outdoor market, and much more.
Israel is a truly unique country. Those who base their views solely on media coverage, which is overwhelmingly negative, have no idea what wonders exist. By touring Israel, even virtually, it can open a lot of eyes to the truth.