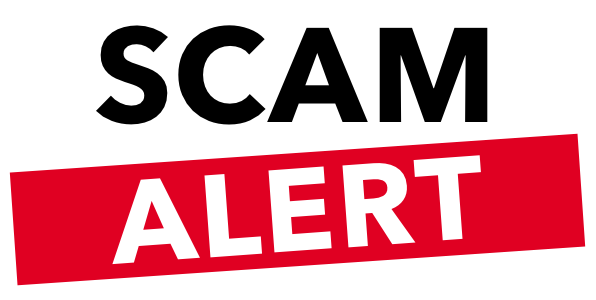 I don't know what it says about human nature, but every time a tragedy occurs, multitudes of bottom feeders emerge, eager to take advantage of the situation for personal gain.
One of the worst cases, as many of you probably know, involved Pastor Joel Osteen. Not only did he refuse to shelter Hurricane victims in his megachurch that holds 16,000, he was also soliciting donations that went directly to that church, instead of a reputable charity. Mind you, this is someone who lives in a 10 million dollar home and pays no income tax on earnings from his very lucrative book deals, sheltering it under religious exemption. Absolutely shameful!
In the blogging world, I have witnessed—and been asked to participate—in activity that's definitely unethical. Some very well known bloggers have been encouraging their readers to buy items on Amazon that will be mailed to those in need. That would seem to be fine, except they're not disclosing the use of affiliate links and earning money off of every single sale. To make the situation even more ridiculous, they are pushing useless items like frilly underwear and cashmere socks. I'm sure if I had no food to eat, no where to sleep, no diapers for my baby, and no gas in my car, the last thing on my mind would be dressing up…
All of this activity has caused many folks to wonder if they should donate. Last week, I posted about how to help hurricane victims, linking to a Texas Monthly article. To the best of my knowledge, their recommendations are completely legitimate and I feel secure donating to the charities on that list.
It's generally safer to donate goods rather than cash. Money and gift cards can unfortunately be abused, but most scammers won't bother to steal boxes of food and hygiene items. While we need to avoid fake charities, we shouldn't become so jaded that we stop giving altogether. The damage created by Hurricane Harvey is massive and those who were effected need help now and will continue to need it in the near future. So long as we're careful about how we offer that help, there's no reason to withhold it.
Have you witnessed any hurricane relief fraud?