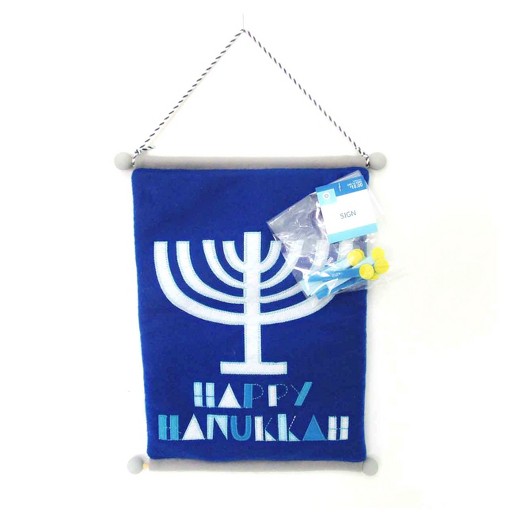 Target has marked down tons of Hanukkah items and these are really good clearance prices:
Menorahs – $6.00
Electric Menorah – $7.50
Fabric Wall Sign – $3.00
Fabric Table Runner – $5.40
Sleep Pants – $6.00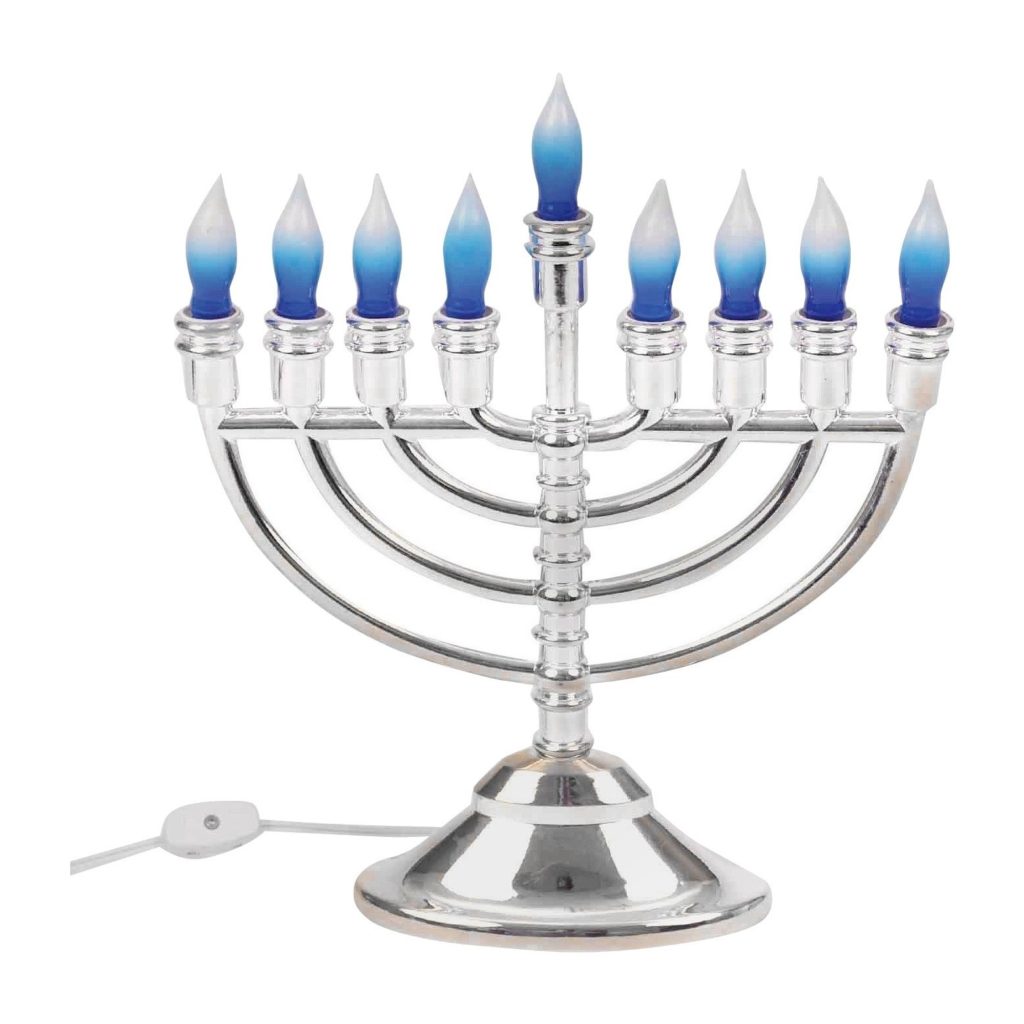 A big thanks goes to a reader named Jeanne for passing this info along. I haven't checked my local store yet, however, she found bunches around Phoenix. Clearance does vary quite a bit, so keep your fingers crossed.