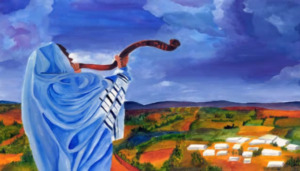 With Yom Kippur arriving tomorrow night at Sundown, the Jewish world is filled with excitement and anticipation. Here are a few stories of recent and not-so-recent happenings, related to this most special day.
Good:
The New York Post has 5 healthy tips to make your fast easier.
Dr. Barry Schwack, who consulted on the article, reminds us that dehydration is the hardest part and he advises limiting salty foods and loading up on drinking water and water-based fruits and veggies.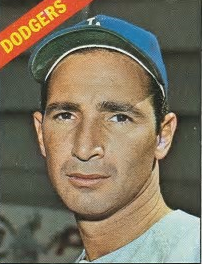 Baseball Hall reminisces about pitcher Sandy Koufax, who chose to skip the World Series because it fell on Yom Kippur.
Considered to be one of the greatest players of all time, he not only was a tremendous athlete but also showed remarkable courage to do it in 1965 when anti-Semitic feelings were widespread. Though I wasn't alive at that time, my father, who was 15 years old then, always had a strong appreciation for Koufax and shared how much it impacted him as a young teen.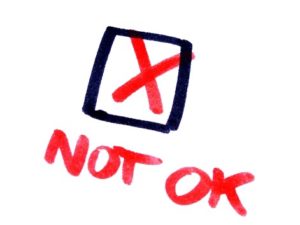 Bad:
A Neo-Nazi group in Sweden will be holding a hate rally on the Holiest day of the year.
Specifically picked to hurt the Jewish community on the most solemn holiday, they were originally set to march directly in front of the synagogue; now the court has re-routed it 200 yards away. I, for one, am not impressed with such a pathetic ruling!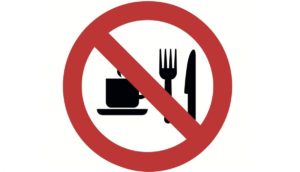 Bizarre:
A radical "Orthodox" rabbi and his fringe group of followers will be having a Yom Kippur event in a German-themed beer hall.
Aaron Potek, who heads a group called GatherDC, hopes to reach young Jews who otherwise wouldn't attend, saying: "We wanted it to not be in a synagogue. We wanted it to be in a popular, centrally located area, something that people associated with their regular life."
The most hilarious part of the article is this single sentence: "And though it takes place at a beer garden, the bar will be closed and no food or drinks will be served. Those who do bring food will be asked to eat it inconspicuously." (Yes, the folks who should be celebrating a day of fasting can bring their own goodies. Unreal!)
While I certainly applaud outreach to the unaffiliated, this type of thinking is so watered-down that it makes what is supposed to be the most sacred holiday into a mere social event that has nothing to do with Judaism at all.