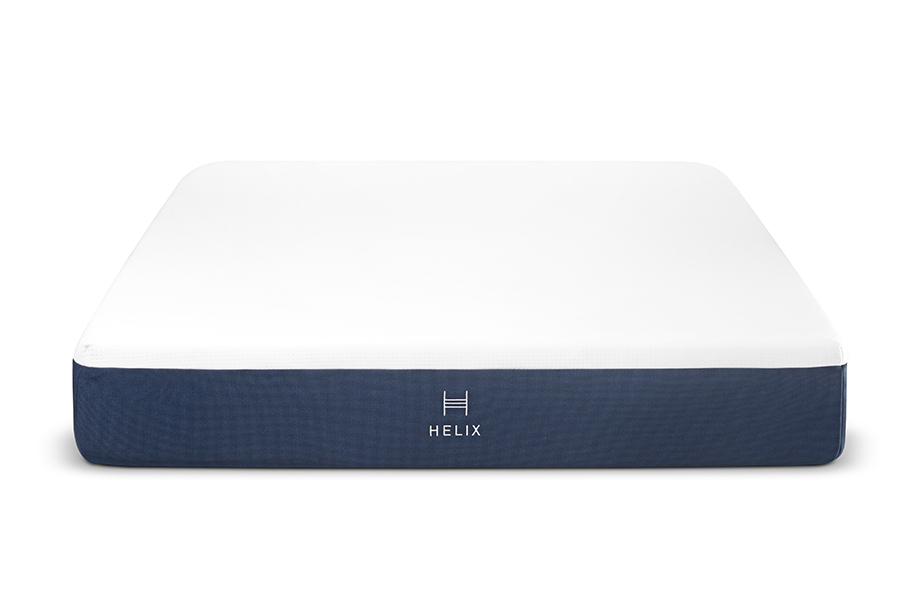 This post contains affiliate links and I received compensation for this post
During the holiday season, when everyone is focused on giving gifts to others, I think it's important to also treat ourselves. My gift for me this year is a new mattress. That might seem a little extravagant, but as someone who suffers from chronic back pain and insomnia, it's truly a necessity and worth every penny because I wake up feeling so lousy.
After visiting a few local stores and testing what they had in the show room, I wasn't too impressed. Prices were very high for what was offered. Instead, I found a better option online at Helix Sleep. They offer a customized mattress that takes into account height, weight, gender, age, sleeping position, problem area, and desired firmness. (Determined by taking a simple online quiz.)
By building exactly what I want and getting the features I need, the odds of a better night's sleep with less pain go way up! (I really, really hope it works better than my current Serta mattress that does nothing and cost much more).
Get $100.00 off a mattress purchase plus any other item with checkout code HOLIDAY17 at Helix Sleep.
Need more convincing? Check out the Helix review over at MattressMatchers.com. They have done a complete analysis of the company. It will give you a better idea of why I chose this brand in the first place.