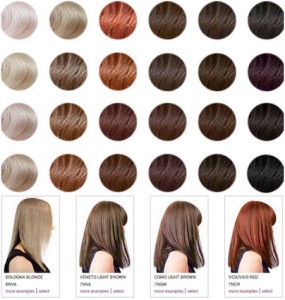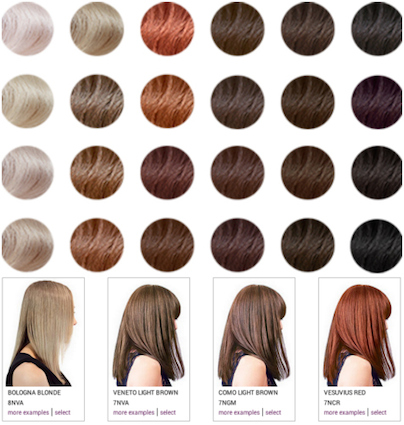 This post contains affiliate links and I may be compensated if you make a purchase after clicking on my links.
The wonderful folks at Madison Reed offered to let me sample their hair color. I was very eager to try it, because I color my hair on a regular basis. My main concern is covering gray roots—something Madison Reed color is supposed to do exceptionally well.
I was a little hesitant to buy color online; picking a color in the store is hard enough! Luckily, Madison Reed has a Color Crew that will help find your perfect shade. There's a quiz to find your color, or you can match their colors to a competitor's dye. I matched mine to John Frieda Foam Color, which I'd used (and liked) previously. A "6N Light Natural Brown" in John Frieda matched me with a "6NGV Tuscany Brown" in Madison Reed.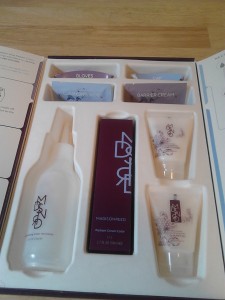 The hair color kit arrived quickly and is beautiful inside, with more than just dye. You also get shampoo, conditioner, 2 pairs of gloves, cleansing wipes, a cap, and barrier cream. It's much nicer and more complete than a drugstore kit.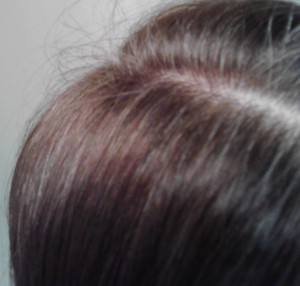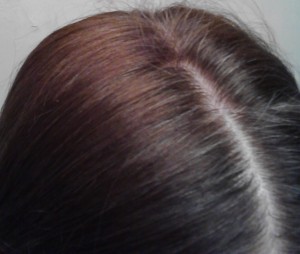 As you can see from my Before pics, my roots were looking really bad, so I set to work immediately. The directions for the kit are very easy to follow, and are printed in large type on the sides of the opened box. I like this better than fumbling with a little, folded direction packet like most kits have.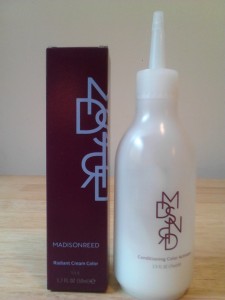 I put on the gloves, mixed the dye, applied the barrier cream to my hairline and started coloring. I began with the roots, and then applied the remaining color to the rest of my hair.
While the process is the same no matter what color is used, some dyes are much higher quality. Madison Reed was fantastic! Their products have no ammonia and it doesn't smell horrible. It also contains keratin and argan oil, which isn't supposed to strip hair and make it dry. I had no burning or stinging as the dye was activating.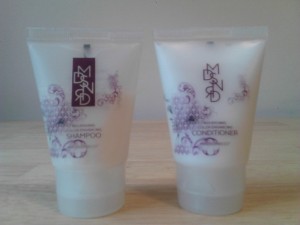 After 35 minutes, I washed it out using the provided shampoo and conditioner. Both products were very gentle. I towel-dried my hair, and let it dry overnight. In the morning, I simply styled as usual. Here is how my Madison Reed color turned out, in my After pic.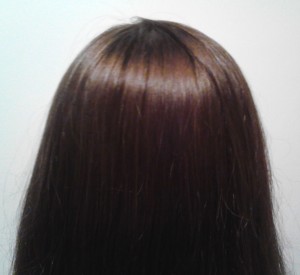 I was very happy with the finished product. The process was easy and the color turned out perfectly! All of the gray was gone, as promised. Madison Reed is more expensive than typical drugstore color, but I think it's worth it! A 20% off coupon code is available for the first box which makes it even more affordable.
If you're looking for professional-grade color to use at home, I really think Madison Reed can't be beat. It gets 5 out of 5 stars from me.