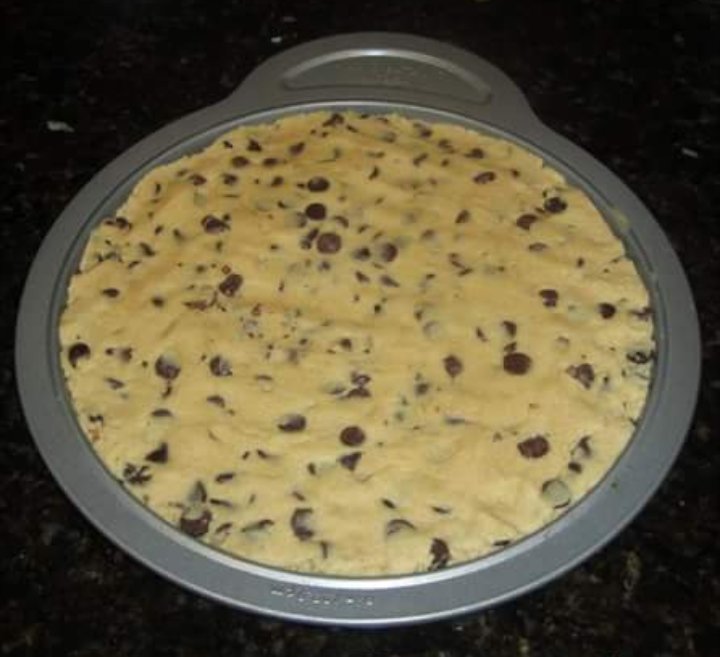 What an amazing celebration it's been. Not only is it Mother's Day, it's also Jerusalem Day—two events that mean the world to me.
I've been spoiled non stop since I woke up—pancake breakfast in bed, homemade cards, purple tulips. After that, we enjoyed a late lunch/early dinner consisting of steak, mashed potatoes, sweet potatoes, and asparagus. Dessert was a giant chocolate chip cookie.
And my big surprise? It's a gift certificate, good for 6 sessions, at a local pottery painting studio! (How cool is that?) When I was in my teens and 20's, I did a lot of artwork. As I've gotten older, it's dwindled, but that hobby filled me with joy and it's something I want to take up again.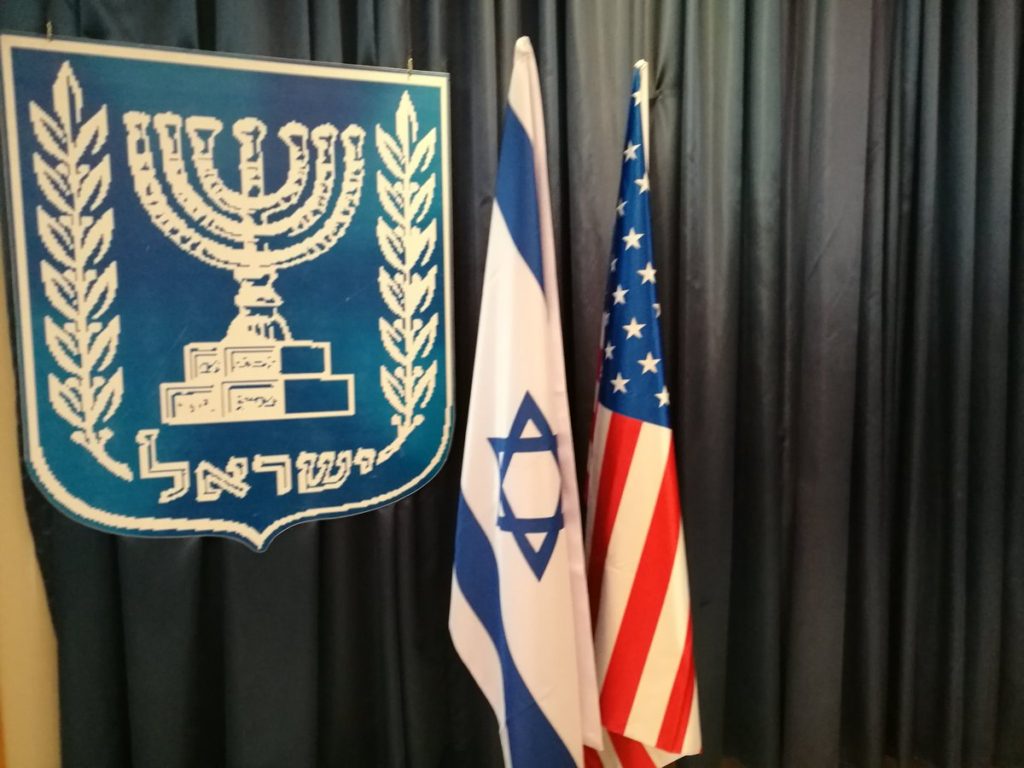 In addition to my own personal blessings, the greatest joy for me is to see Israel and America, standing strong together, with the Embassy about to open. This has been longed for by Jews around the world, a wish, hope, and prayer that has been delayed so often, it seemed like it would never happen. But the Good Lord, in His time, has finally made the dream into a reality, showing once again that anything is possible with enough faith and fight.
This Embassy is the most important thing. Why? Because it guarantees that the Capital is much less likely to be divided, nor will Israel be chopped into Two States.
Israel and America mean freedom—for men, women, and children who love the Lord, love liberty, and want to preserve both. I pray that these great nations with always be best friends and 500 years from now, these celebrations will continue.