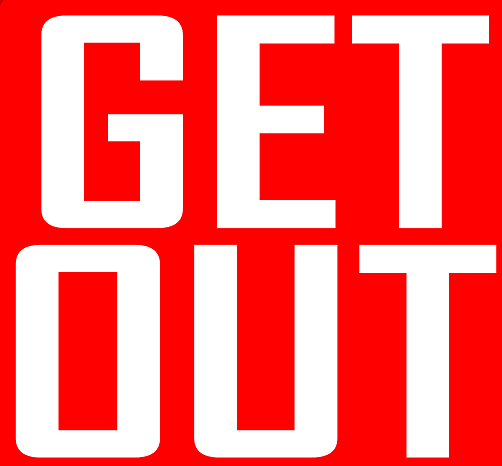 Steve Bannon, who is quite possibly the worst member of the Trump administration, is leaving the White House! Why is this such exciting news for America? Because Bannon is a racist, a misogynist, a White Nationalist, and an Anti-Semite.
Anyone who cares about our great country should celebrate; it is a triumph over hate. (Mind you, I don't encourage gloating over individual loss, but he is just so awful!) We simply can not tolerate government officials who want to push an evil agenda that discriminates against and abuses people who have done nothing wrong.
I want to see the President, and everyone who works for him, condemn hate groups in the strongest way possible. That includes those on the Alt-Right AND the Alt-Left. There is nothing American about Nazism, the KKK, Antifa, Communists and other sickos like them.
What we need is peace, tolerance, friendship, love, and unity—no hate, no violence, no fear, and no riots! America is a land of freedom and opportunity for all law-abiding citizens and everyone is welcome to be here, not just a select few.