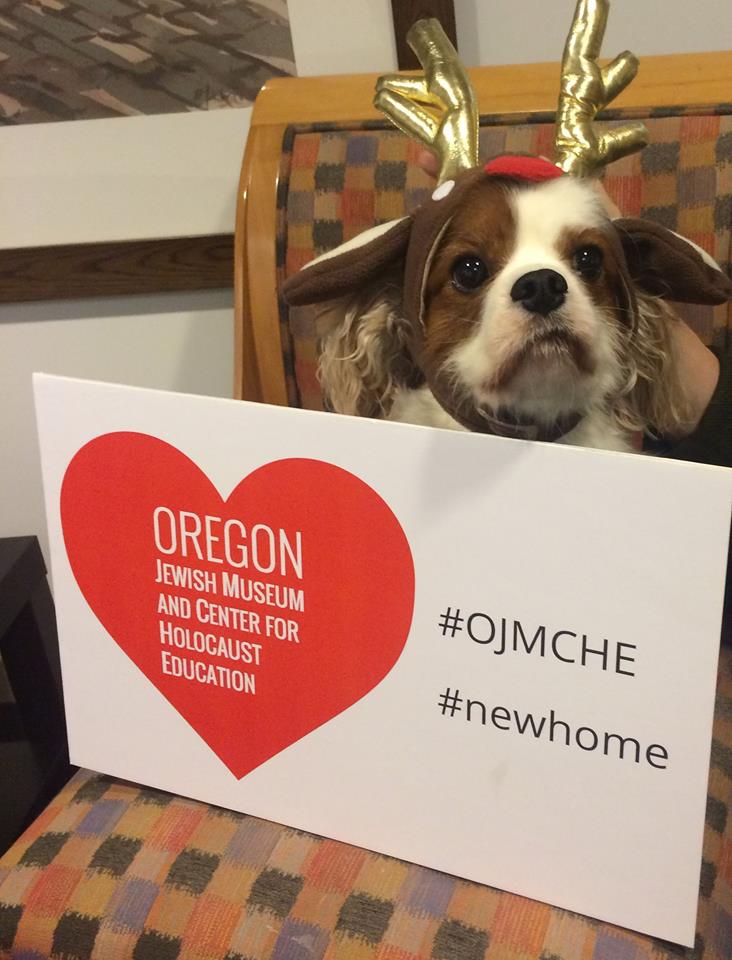 On June 11, 2017, the Oregon Jewish Museum will celebrate its grand opening in a new location. The expanded facility is double the size (15,000 sq ft), and will feature galleries for touring and core exhibitions, a 100-seat auditorium, gift shop, and café.
The move will help the museum reach many more people, allowing them to educate about the Holocaust and generations of Jewish life in the Pacific Northwest.
The public is welcome from 12:00-4:00 pm this Sunday and admission will be waived.