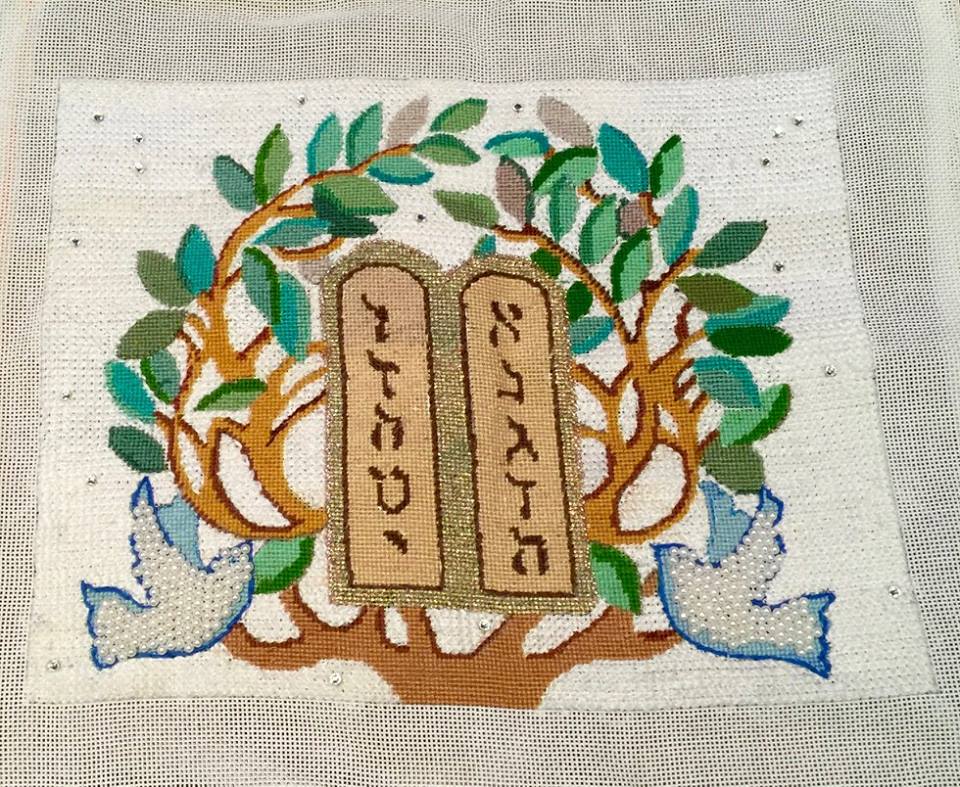 Love to do needlework with a Jewish theme? Looking for other ladies who are interested in sharing their knowledge and techniques? There is a club especially for you! It's called the Pomegranate Guild.
Started in 1977, this warm, welcoming and inclusive group strives to create a unique experience that blends needlework, culture, tradition and religious practices (as they relate to Judaic textiles) for members. There are local chapters throughout America and one in Canada. Can't find anything nearby? A very cool convention will happen in May!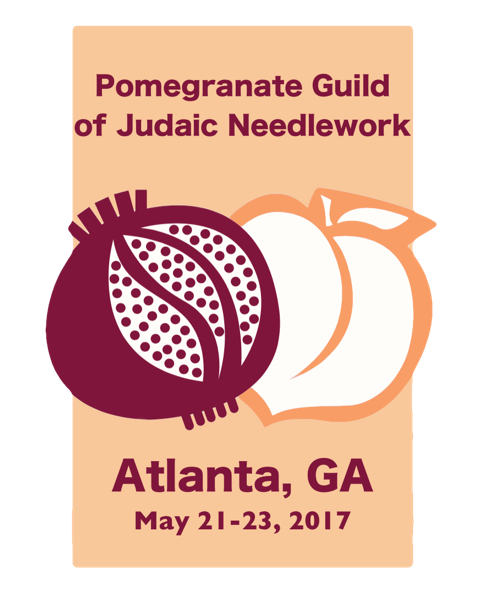 Though my sewing skills are extremely basic, I love looking—and marveling—at what others make. I know they say practice makes perfect, and I do try. Perhaps in about 100 years I'll actually be proficient.
More info is available on the website and Facebook page.