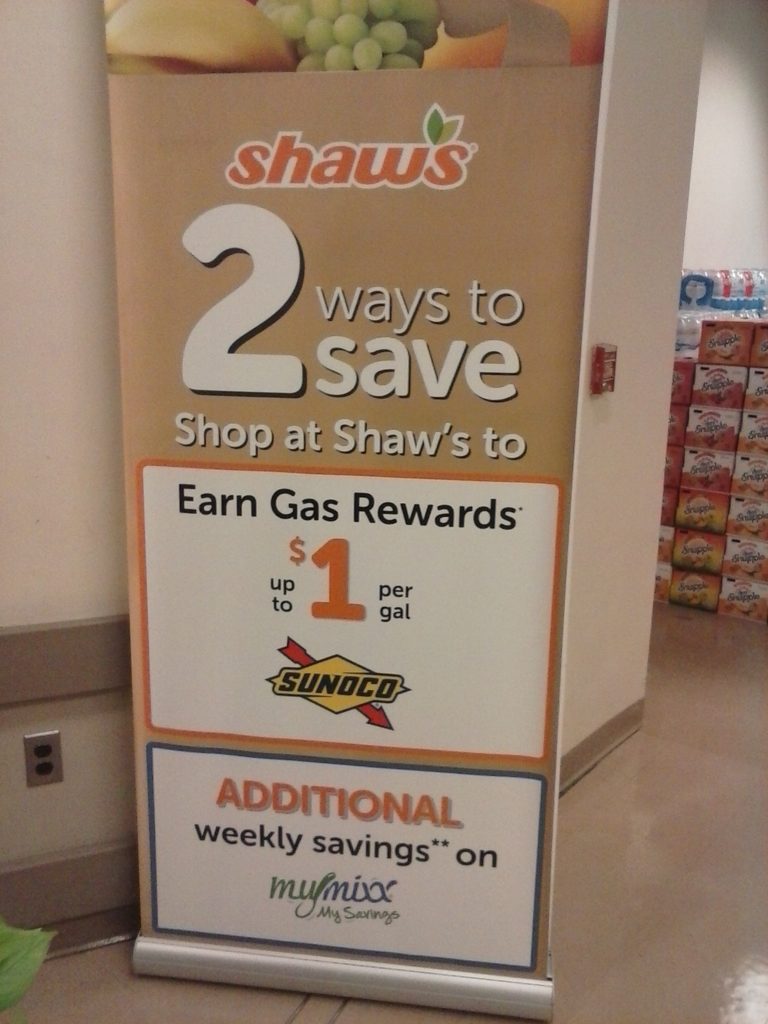 This is a sponsored post written by me on behalf of Shaw's Supermarkets. All opinions are my own.
Grocery shopping is something that everyone has to do and most of us have many options available in our area. Even though there are 5 stores within 2 miles of my home, there is only one that I truly enjoy.
Here in New England, this store has been loved by many for generations. I can recall going up and down the aisles, sitting in the cart, while my Grandmother pushed me, over 30 years ago! This tradition has continued as I now raise my own family, stopping in regularly to pick up all of the items we need.
When I make my grocery list, I always use the Shaw's Supermarkets app. It has a digital version of the weekly flyer so I know what the latest deals will be and a digital coupon program called MyMixx that offers additional savings. (It's so awesome because I don't have to clip anything and there's no worry about forgetting my coupons because everything is in my phone.) And, on top of all that, they also have fuel rewards where you can earn up to $1.00 per gallon at Sunoco.
Needless to say, shopping at Shaw's Supermarkets is wonderful for consumers every week of the year, but the special promotions are even better. Right now, they're holding a Stock Up Sale, which means I can get all of my favorite staples from General Mills, Coca-Cola, Kraft and Nabisco at a great value.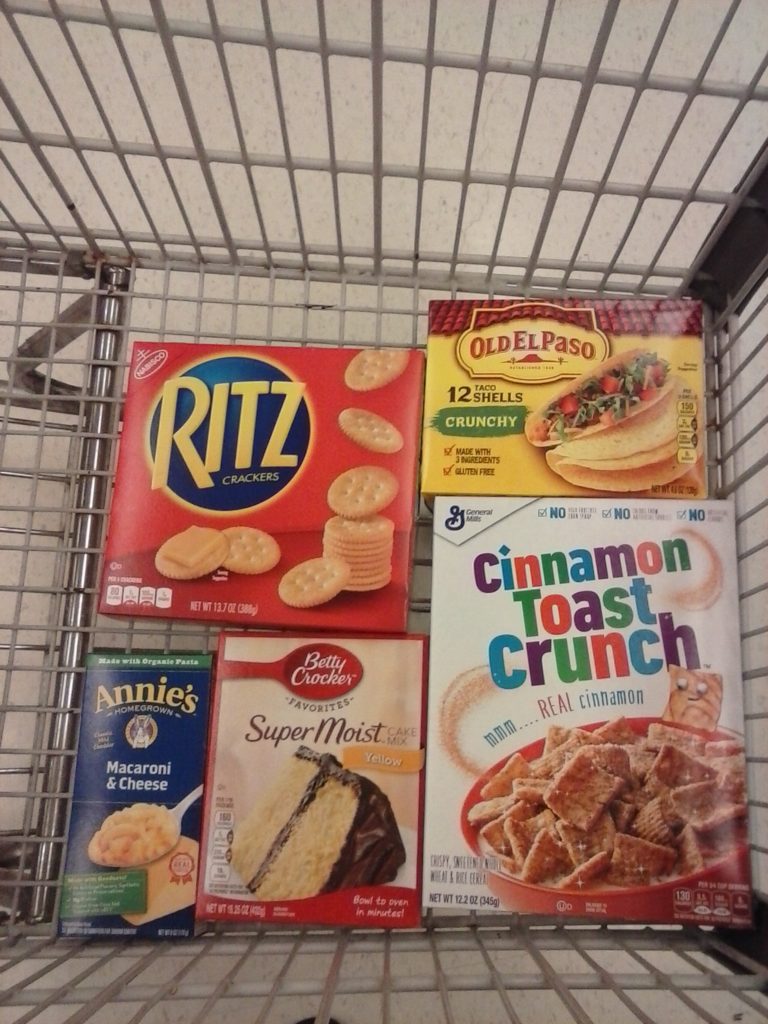 Everyone in my family loves Betty Crocker™ Cake Mix, Ritz Crackers and Old El Paso™ Taco Shells, and the kids are especially fond of Cinnamon Toast Crunch™ cereal and Annie's™ Macaroni & Cheese, so those items were a must.
Other items I bought to keep in my pantry are Classico Tomato & Basil pasta sauce and Progresso™ Rich & Hearty soups. Because pasta and soup can be prepared quickly, those meals are ideal for busy evenings when we have dance, sports, or Hebrew school to attend.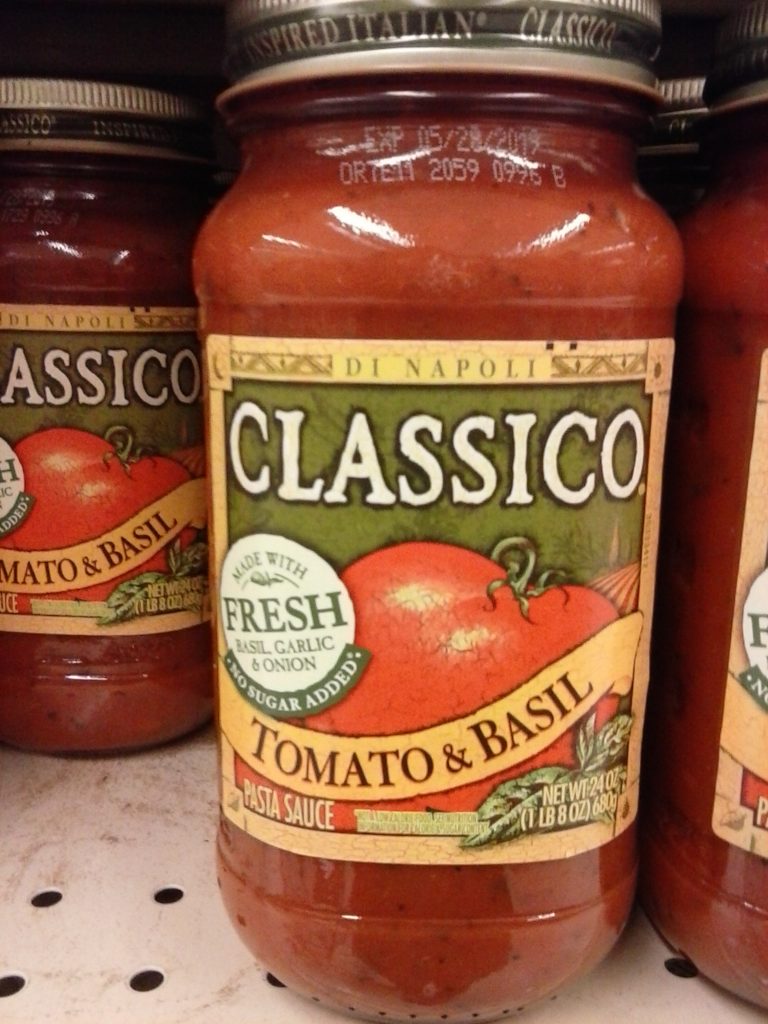 Shaw's Supermarkets is giving away groceries for a year to one lucky winner. Between 10/4-10/19, show them what you bought during the #StockUpSale2017. Entry is as easy as 1-2-3:
Take a photo featuring two or more of the participating Stock Up Sale products below
Share the photo on Twitter or Instagram or here by 10/19
Use #StockUpSale2017 and #Sweepstakes in your caption and complete entry form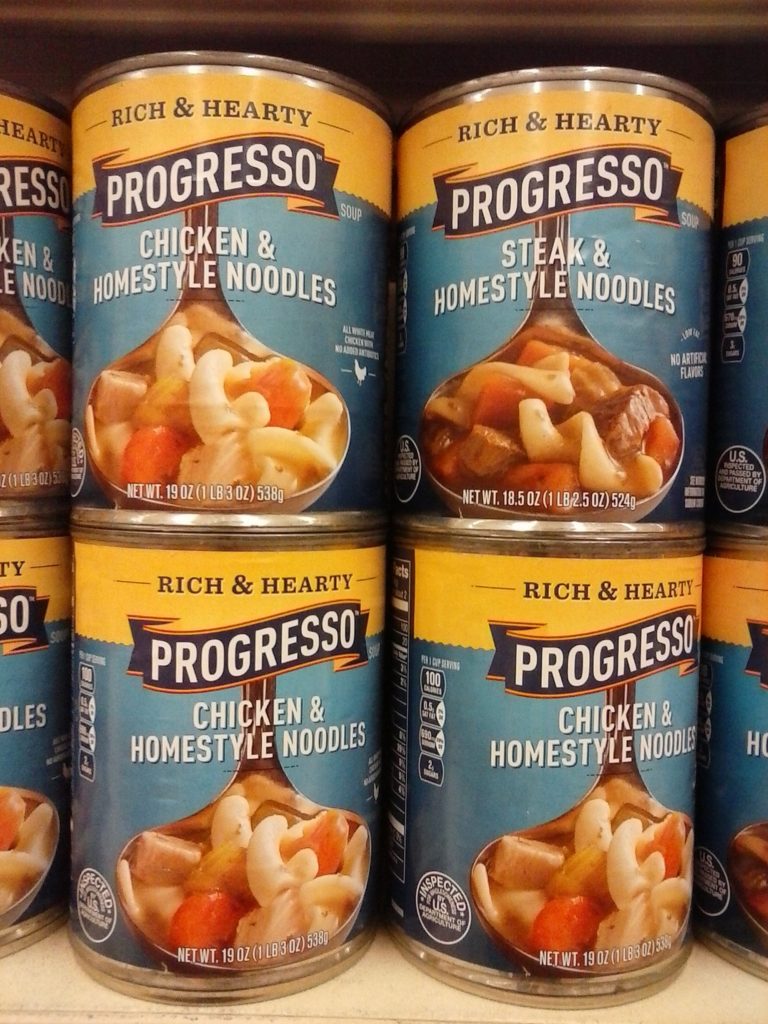 Participating products:
Honey Nut Cheerios™
Cheerios™ 8.90oz.
Cinnamon Toast Crunch™ 12.20oz.
Progresso™ Traditional, Rich & Hearty, Reduced Sodium, Light Soup, Vegetable Classic, selected varieties 18-19oz
Nature Valley™ Granola Bars 7.44oz-8.44oz
Yoplait® Traditional Yogurt, 4-6oz, selected varieties
Oui™ by Yoplait® Strawberry French Style Yogurt 5oz.
Annie's™ Natural Mac & Cheese 6oz; selected varieties
Old El Paso™ Shells
Totino's™ Pizza Rolls 15ct, Totino Party Pizza 9.8-10.4oz, selected varieties
Betty Crocker™ Hamburger Helpers, 4.7-8.7oz, selected varieties
Betty Crocker™ Fruit Snacks, 4.5-8oz, selected varieties
Chex Mix™ 8-8.75oz, selected varieties
Betty Crocker™ Super Moist™ Cake Mix, 15.25 – 16.25oz., select varieties
Betty Crocker™ Whipped Frosting, Milk Chocolate 12oz.
Betty Crocker™ Brownie Mix, Chocolate 18.40oz.
Pillsbury™ Apple Toaster Strudel™, 6ct., 11.70oz.
Coca-Cola Mini Cans
Dasani Sparkling Black Cherry
Classico Tomato Basil
Heinz Ketchup
OREO 14.3 oz
Ritz 13.7 oz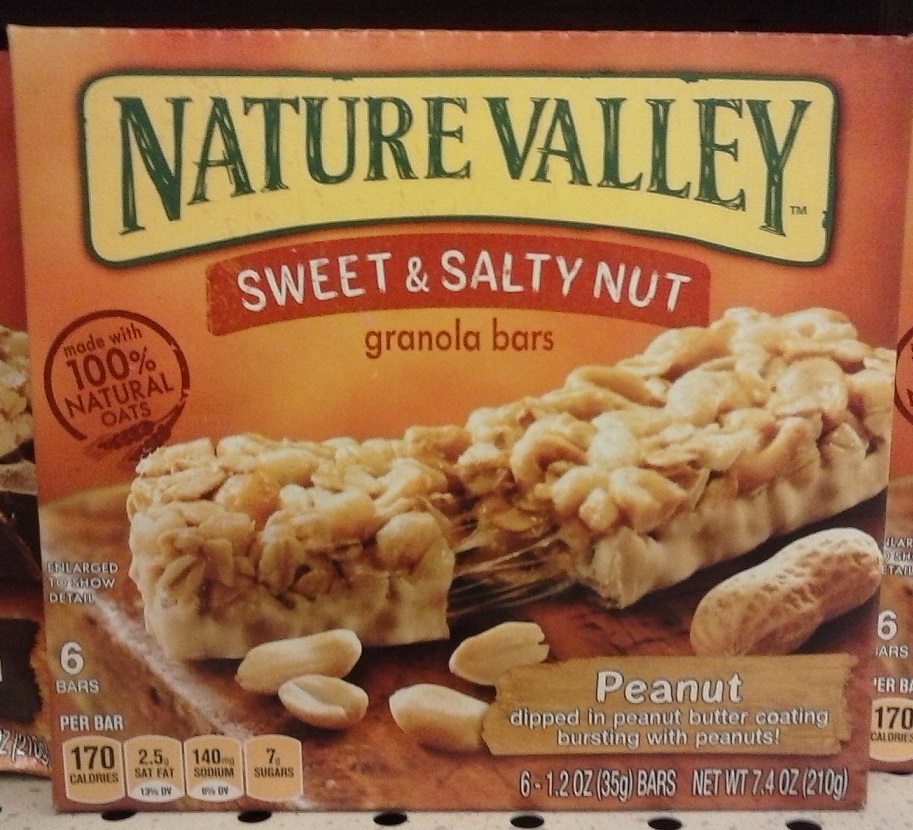 Don't have a Shaw's Supermarkets nearby? These great products are available at your local Albertsons Companies grocery stores including Albertsons, Safeway, ACME Markets, Jewel-Osco, Vons, Pavilions, Randalls, Tom Thumb, Star Market, United Express, United and Carrs/Safeway.
This is a sponsored post written by me on behalf of Shaw's Supermarkets. All opinions are my own.