I was compensated for this post. It contains affiliate links and I will be compensated if you make a purchase after clicking them.
Ghosts, goblins, and goodies—yes, it's almost time again for Halloween.
While planning a party is fun, paying for it is not. Whenever possible, I try to save money by looking for bargains, especially on disposable items. Since everything at Dollar Tree is so affordable, I'm picking up lots of supplies for my annual Halloween gathering. Can you believe these scary-good deals only cost a $1.00?
For a quick and easy decoration, it's hard to beat crepe paper. I love to mix orange and black together. Table covers and silverware in the same colors adds to the festive mood.
Instead of messing with big, sloppy pumpkin guts and seeds, I was so excited to find some made out of foam that can be carved. This will significantly cut down on clean-up afterwards.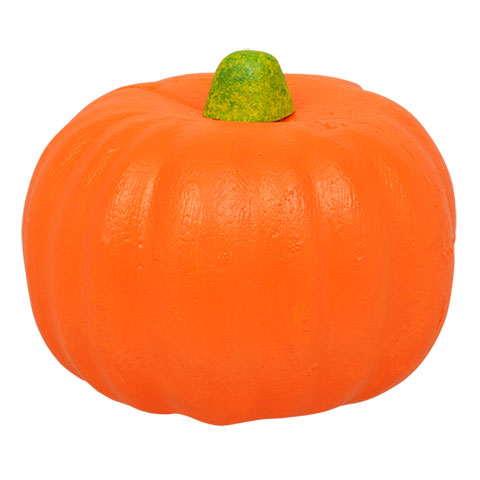 Did you know that Dollar Tree also sells costume accessories, candy, and crafts? Best of all, everything can be ordered online and shipped to your local store for free, ensuring you'll have a spook-tacular celebration with a minimum of fuss at a price you can afford.