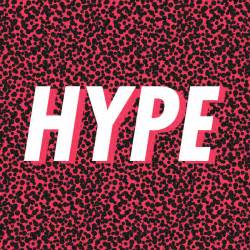 With all the excitement surrounding Amazon Prime Day, shoppers are led to believe this sale will be the biggest and best ever. The question is, does it actually live up to the hype?
The concept of Prime Day is pretty cool—30 straight hours of deals, some of which are "Lightening" deals that have smaller quantities and/or reduced duration. Many of these are for popular items like electronics, which are costly to begin with.
Of course, to even participate, you'll need to spend $99 on a Prime Membership… (Yes, it's kind of like paying for a Costco card.)
Since it started last night, I've been periodically checking the offers. Yes, there are a ton of decent items available, but I have yet to see one single thing that's impossible to pass up. Prime Day may be the right choice if you need a laptop this second, but unless it's a pressing matter, I'd rather wait for a better deal like Black Friday.
We've got to remember that sales are common. Supposedly, over 8,000 items are featured during Prime Day. It's highly unlikely that each one would be at its lowest cost. Instead of getting caught up in the hysteria, and spending a fortune on "bargains," I'm passing.
In the blogging world, Prime Day is heavily promoted. One well-known deal site actually sent out over 100 emails linking to "can't miss purchases." While I have no problem with promotions and do promote items on this blog, I don't think it's ethical to tag overpriced things that I would never buy myself.
It's true that cost is subjective and if others think Prime Day is worth it, that's awesome. But for me personally, the event is simply an overrated gimmick.
How do you feel about Prime Day?