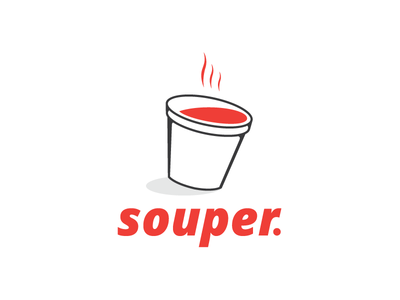 Since I have the best readers in the world, I'd love to get some advice on the subject of soup.
Every January, I go on a health kick which always includes making a huge pot of veggie soup. I like to fill up before my meals with soup as an appetizer and while plain veggie is good, I want to branch out.
Does anyone have a good soup recipe to share? In addition to veggie, I make chicken soup regularly, but I really need something else. It can be stove-top or crockpot and I'm not picky on ingredients (within reason, of course).