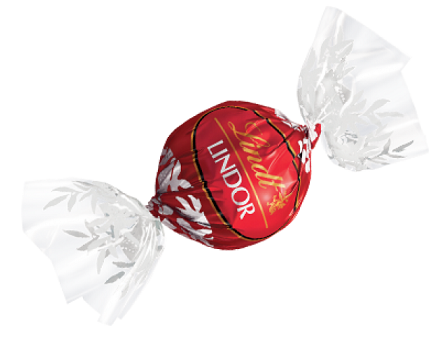 Welcome to another edition of Super Savings Saturday.
The wild winter continues: We've swung from negative temps and blizzards to over 50 degrees and raining here in New England! While I'm not really sure what to make of it, I'm certainly not complaining about the warmer weather.
This week was a mix bag for shopping, mostly good and one complete fail.
Best Buy:
Because I had a gift card and Best Buy was having a sale, I ordered a new wireless mouse from their website. Based on the description, it seemed identical to what I already, except the color was purple instead of black. (Purple is my all-time favorite color and hard to find in-store.) When it arrived, it was the right color, but wrong size. I swear this mouse is a micro! I've definitely never seen anything this small and can't use it, so it will have to be returned or exchanged. Very annoying.
CVS:
Colgate toothpaste, sale price $3.50. I stacked a $2.50 store coupon with a $1.00 manufacturer's coupon. Total: Free!
Walgreens:
2 Lindt chocolate truffle bags, sale price 2/$2.00. I used 2 $1.00 manufacturer's coupons. Total: Free! (These are the mini 0.8 ounce bags that are devoured in a flash.)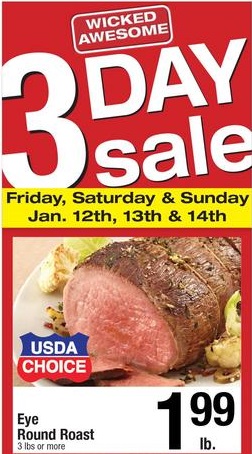 Shaw's:
As usual, Shaw's had a bunch of good loss leaders available for the 3-day sale.
Beef eye round roast, sale price $1.99/lb. Total: $17.89! (I bought multiples to freeze.)
3 avocados, sale price $0.88. Total: $2.64!
2 mangoes, sale price $0.88. Total: $1.76! (Since I'm a mango hater, I only grabbed a couple for smoothies that will be enjoyed by my better half.)
Signature Kitchen wheat bread, sale price $0.88. Total: $0.88!
O Organics pumpkin, sale price $1.00. Total: $4.00! (I found these on an end cap in the clearance section. They had a bunch of baking stuff marked down.)
Lucerne butter, sale price $1.99. Total: $3.98! (The limit was only 2 and strictly enforced.)
Have you found any deals lately?