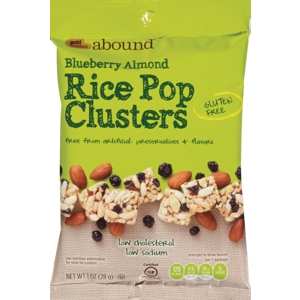 Welcome to another edition of Super Savings Saturday.
This week offered a good variety of low price deals—candy, snacks, makeup and some actual food. The only bummer was missing out on free Irish Spring bar soap at Rite Aid. I did get a rain check, but they are so slow to re-stock, it will be a loooooooong wait.
Shaw's:
Top round steak, sale price $1.99/lb. Total price: $15.43! (Because this type of beef is a tougher cut, I like to chop it up and then make into a stew or soup.)
Gala apples, sale price $0.77/lb. Total: $5.19! (I would've bought less, but the price was only good for a mini tote.)
Sweet potatoes, sale price $0.88/lb. Total: $2.78!
Walgreens:
4 Trolli, sale price $1.99. Total: $7.96 plus $7.96 Register Rewards! (Specifically for Halloween and I'm hiding it from the rest of the family so they don't gobble it all up early.)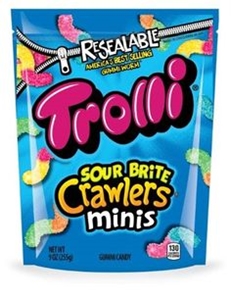 CVS:
Physician's Formula lip gloss, regular price $10.49. I used a $4.00 manufacturer's coupon and a $4.50 ECB. Total: $1.99 plus a $7.00 ECB!
2 Gold Emblem Rice Pop Clusters, regular price $1.00. I used a $2.00/2 store coupon. Total: Free!
Have you used any coupons lately?