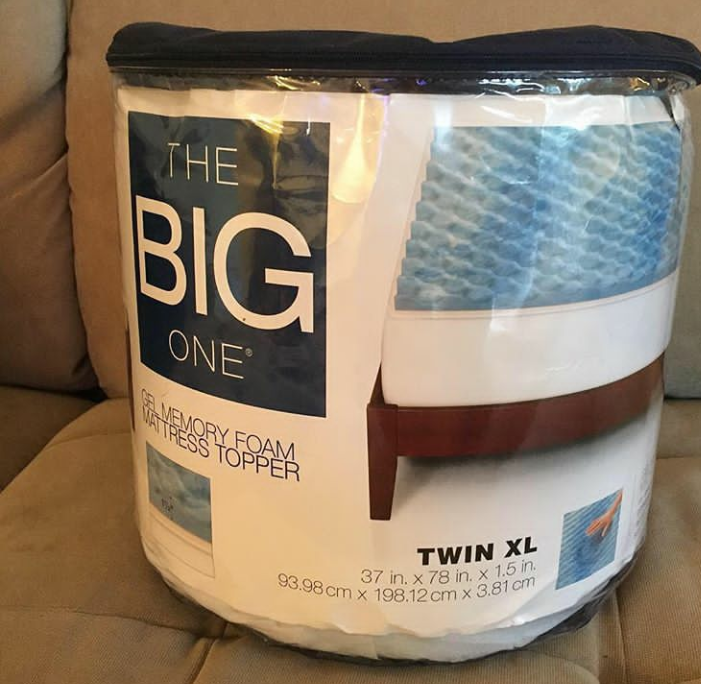 Welcome to another edition of Super Savings Saturday.
It's been a busy week, preparing for Thanksgiving and Black Friday, dealing with the first snowfall of the season, and lots of other everyday life things that always seem to pop up at the most inconvenient times. (Please tell me I'm not the only one.)
I made one trip for groceries and another to the mall and found fabulous deals at both places.
Hannaford:
Somehow I lost my receipt, so I'll try to reconstruct this from memory without exact prices. There was a digital coupon for a free turkey, with a $50.00 store purchase. I stocked up on some holiday items and regular stuff.
4 Sweet potatoes
8 Russet potatoes
1 Chuck roast
2 packs Split breast chicken
Free Land O'Frost turkey (Worst lunch meat ever! So bad the cat rejected it.)
Free cottage cheese cup
Bananas
Green cabbage (Enormous head that will last for 5 meals.)
Baby carrots
4 Goya black beans
French bread
The total was high enough for the free turkey, which is Marvel brand, frozen rock solid, and about 13 lbs.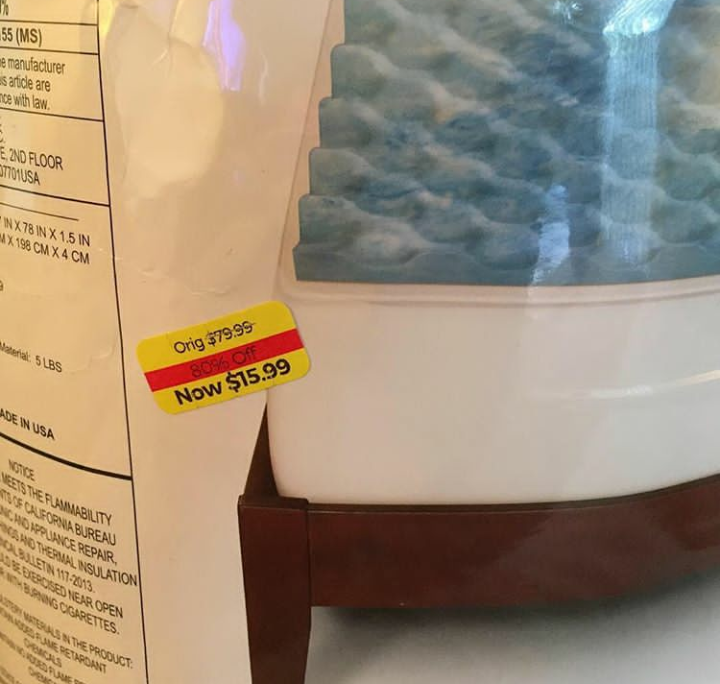 Macy's:
Purely a scouting trip for Black Friday. 12 items will be free after rebate and I want every one of them. According to a nice saleslady I talked to, many items will be in limited quantity, and only the early birds will get them. I plan to be there when the door opens at 5:00 pm Thursday.
Kohl's:
Not part of the mall, but in the same plaza, which made it super easy. I probably won't shop here on the holiday, however I'm still finalizing my list and not 100% sure yet.
Instead of buying a new twin mattress for the guest room, I picked up a memory foam topper. It's the gel kind—so nice!—and definitely improved the feel of the bed. Finding it marked 80% off, for $15.99, was a steal. Hopefully, our guests will enjoy it during their stay.
Have you found any good deals lately? Feel free to link or share.