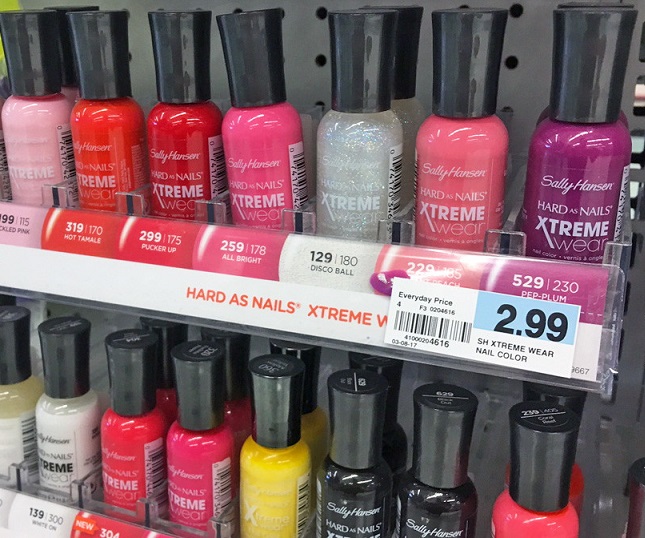 Welcome to another edition of Super Savings Saturday.
This week was a strange one. In the span of 6 hours, a bedframe broke, the Roku broke, and I dropped a glass bottle that shattered red liquid everywhere…
After such insanity, it was a relief to grab my coupon folder and list and get out of the house. Naturally, I had to make a Starbucks run on the way, too. The results are a hodge podge of cosmetics and food, but everything will be used and enjoyed—what's left of it, anyway. (Yes, we seem to go through items at lighting speed around here.)
Hannaford:
2 enormous bunches of fresh broccoli, sale price $0.99/lb. Total: $4.41!
I also found an unadvertised Manager's Special for oranges. They were priced 4/$1.00. I bought 20, because that was the max I could fit in the fridge. Total: $5.00!
Rite Aid:
4 Irish Spring body washes, sale price $1.99 with in-ad coupon. I stacked 4 $1.00 manufacturer's coupons. Total: $0.99 each!
4 Sally Hansen nail polishes, regular price $2.99 plus Buy One, Get One 50% off. Total: $8.98 plus $10.00 Plenti Points!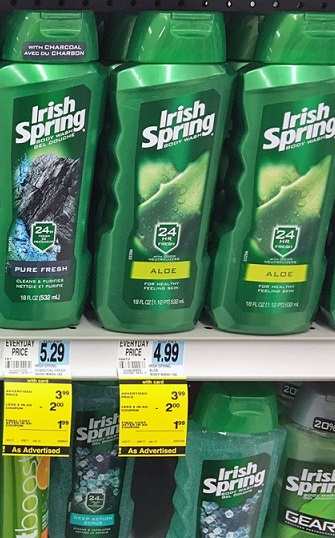 Panera:
I have a reward good for one free bagel every day in April. So far, I've enjoyed a plain and a blueberry.
Have you found any freebies lately?