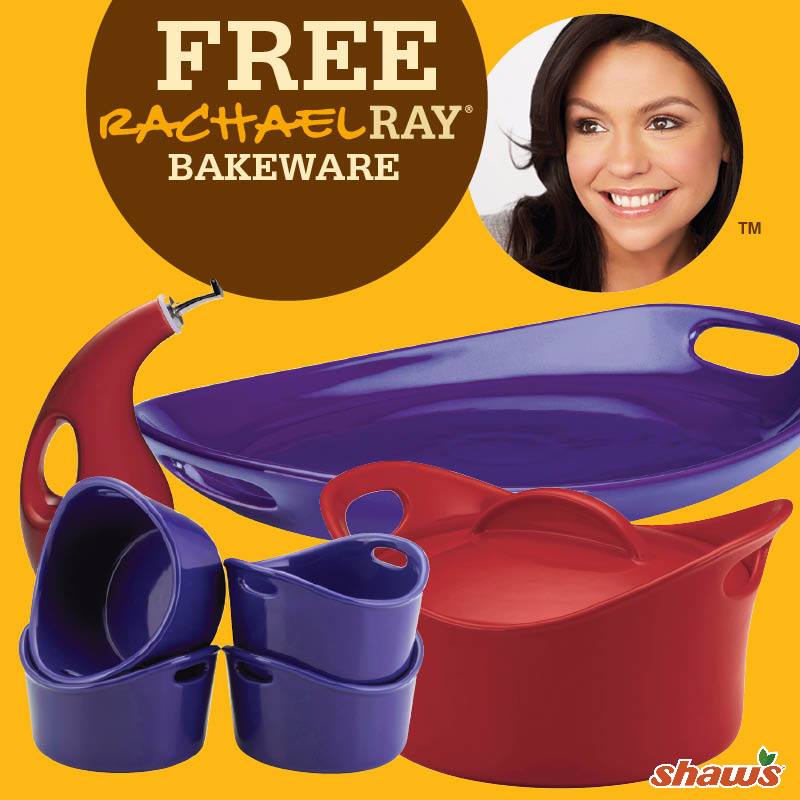 Welcome to another edition of Super Savings Saturday.
This was a slow week for deals. I skipped the drug stores completely, struck out at Target, and did okay with groceries. Nothing too exciting, but that's how it goes sometimes…
Shaw's:
I picked up some 3-Day sale items, found some marked down meat in the clearance section, and collected two stamps good for Rachael Ray Bakeware—only about a million more to go before I earn anything. 😉
1 pineapple, sale price $1.50.
2 cantaloupes, sale price $1.50. Total: $3.00!
2 Eggo waffles, sale price $0.99. Total: $1.98! (There was a limit of two, or I would've bought way more to stock the freezer for crazy-busy mornings.)
1 pack sirloin steak tips, sale price $5.88/lb plus $3.00 store coupon. Total: $8.96! (So tasty marinated in Italian dressings.)
1 whole Perdue chicken, sale price $0.99/lb plus $2.00 store coupon. Total: $3.94! (This chicken was monster sized! I pulled off the skin and put it into the slow cooker. It made enough for dinner, plus chicken salad sandwiches the following day.)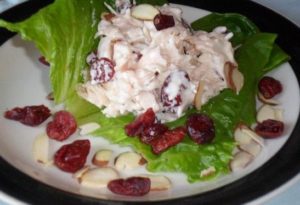 Target:
After reading about an insanely good bedding sale on numerous deal sites, I went in looking for Fieldcrest sheets. If you haven't tried this brand, do so. The quality is excellent for the price. Evidently, I wasn't the only one in search of new sheets. There wasn't a single pack left in Queen size. (Mind you, I did check the store locator online, which claimed 5 were in stock. Nope!)
Market Basket:
Very quick trip while everyone waited in the car and I ran in. (It was pouring rain, crabby moods all around and the store was a madhouse.) I forgot my list—ugh!—so I just grabbed almond milk, celery, peanut butter and bread. Total: $8.50. I'm planning a much bigger shop next week when I'm more organized and less frazzled.
Have you used any coupons lately?