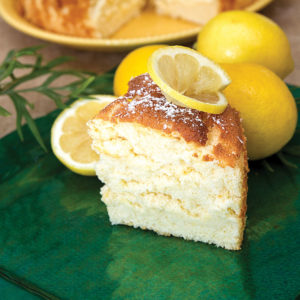 The Jewish Journal has a sample menu for Sukkot that focuses on veggie friendly recipes. Even if you're a meat eater like me, it's nice to incorporate lighter, plant-based foods to celebrate the harvest holiday. Don't these dishes sound really good?
Pumpkin Soup
Corn Bread
Rice and Fruit Stuffed Red Bell Peppers
Quick Tomato Sauce
Lemon Cake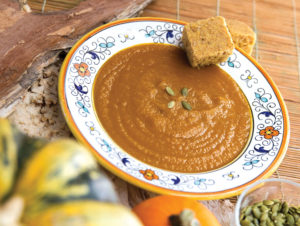 In addition to the suggested menu, I'd add in a green veggie, either a side salad or fresh asparagus.