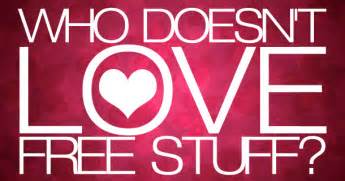 Welcome to another edition of Super Savings Saturday. This week was all about pet food. At two different stores, I stocked up on cheap food for the critters. Other good deals included free food, free lotion, and free first aid supplies.
Rite Aid:
4 packs of Band Aid gauze, regular price $2.79 plus Buy One, Get One 50% off. Total: $8.38 plus $10.00 Plenti Points. (Others mentioned on some deal sites that they received an additional $2.00 Catalina coupon with their purchase. I didn't, but this price is good enough for me.)
2 Beneful dog food bags, clearance price $4.14. I used two $3.00 manufacturer's coupons. Total: $1.14 each!
Walmart:
4 Aveeno lotions, regular price $2.97. I used four $3.00 manufacturer's coupons. Total: Free!
2 Hood plain cottage cheese, regular price $2.89. I used 2 free product coupons (sent to me in a mailer as part of a promo). Total: Free!
Since we're discussing Walmart, I wanted to mention that my store has discontinued price-matching completely. I always found it annoying and complicated, but I'm kind of sad it's no longer even an option.
Petco:
Whole Earth Farm cat food, regular price $6.49. I used a free product with any purchase coupon. My paid purchase was a can of Friskies wet food. Total: $0.99!
Have you found any freebies or cheapies lately?